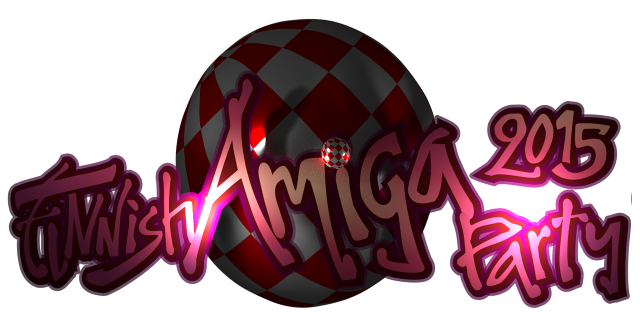 Pure Amiga demoscene party, all traditional Amiga compos and purely Amiga-oriented program.
YOU MUST HAVE AT LEAST ONE ENTRY TO COMPETITIONS IF YOU COME TO THE PARTY.
20.-22.11.2015
Helsinki, Finland
@ old location
Entry 20 EUR + prod
#fap2015 @ IRCNet
The FAPpening is over!
Whew! The
results
are out there, and
releases are also out
and should be on
Demozoo
and
Pouet
soon enough.
Thanks go to all the people who participated in and organized this FAP!
See you next year, maybe?
-- orgaz
22 Nov 2015 / 01:46
Compo delays
Compos and other schedule have been delayed due to unforeseen drunkenness and hangovers. See schedule and/or IRC for updates.
-- orgaz
21 Nov 2015 / 18:05